We bring to the youngest richest in Ghana.
Ghana has a good environment for businesses to thrive and those who take advantage of it become successful while still in their prime ages. However, being rich in Ghana at an early age comes with a lot of questions. In this article, we present to you the youngest richest Ghanaians below 35 years
Top Youngest Richest in Ghana
Criss Waddle
Kweku Addai professionally known as Criss Waddle, is a Ghanaian hip hop recording artist from Tema. He is the CEO of AMG Business, the record label which is known to have introduced rapper Medikal into mainstream.
Criss Waddle is not shy when it comes to spending his money on cars. He makes a point of purchasing state of the art, luxurious and insanely expensive wheels. Here is a list of some of the machines Criss Waddle has in his garage. Indeed he is one of the youngest richest in Ghana
Ibrah one is a 34-year-old Ghanaian from Accra. Although very popular in the country, little is known of the gentleman who made the cut for 'Millionaires under 40' in Ghana with some alleging that he is involved in mischievous activities for his wealth.
His entrepreneurial journey began when he was 11-years-old while he assisted his father run a foreign currency exchange business in Accra. He later got into the forex bureau business full time and later ventured into real estate. Ibrah One is a name to call for when talking about the youngest richest in Ghana.
Foster Kwarteng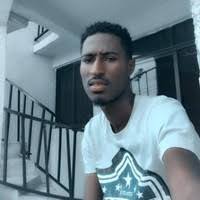 Foster Kwarteng is the CEO of Foster investments. He is into real estate and Stock market.
Among his cars are Bently, Porche Panamera, Mercedes-Benz and some other expensive car collections.
More on Youngest Richest in Ghana
Nana wan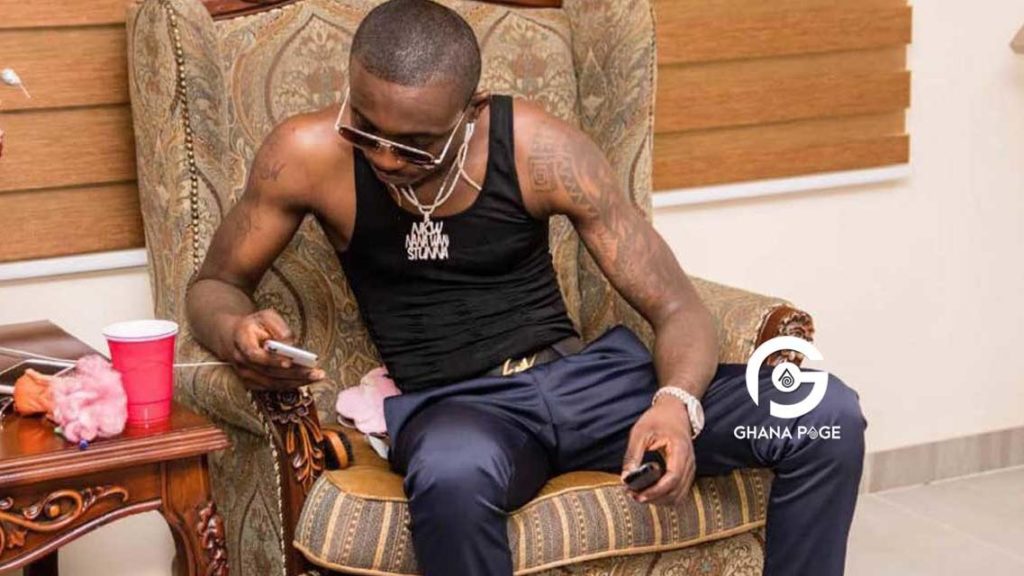 Nana wan is one of the youngest richest in Ghana. He is is the president of 2Hype Music & Clothing
Nana has a collection of high-end cars, we can imagine Mr. Wealth has a lot of money. He has more than ten Range Rovers of different colors and manufacturing dates. He owns a continental GT Bentley just to mention but a few.
Youngest Richest in Ghana
Jibril Baron Cash
Jibril Baron Cash net worth is estimated to be in millions although no one knows the exact figure.
He owns all types of vehicles you can imagine. Those who have no idea where his wealth comes from claim that he is the richest scammer in Ghana. Whether this is true can only be testified with investigations.
Source: Glusea