Top 10 richest kids in Nigeria 2023: Wealth is created based on ones talent and the agility to sell the talent. These kids in Nigeria have distinguished themselves from their agemates by nurturing their God-given talents. Read through as we bring to you the top 10 richest kids in Nigeria and their net worth.
Top 10 Richest Kids in Nigeria
Read through the list below
Mompha Junior -N 500 million
Number one on our list of wealthiest kids in Nigeria is Mompha Junior whose real name is Mohammed Lawal Mustapha. The lavish lifestyle of the youngster is often being shared on social media.
Ahmed Starboy – N 65 million
Ahmed Starboy is a Nigerian musician signed by Wizkid. He is among the richest kids in Nigeria today.
Read Top 10 Richest Kids in Ghana
DJ Young Money -N 61 million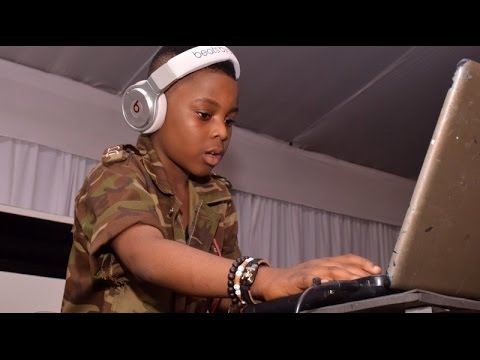 DJ Young Money who goes by the name Solomon is one of the best young Djs in Africa. He was signed by K-nation at age 9. He is one of the wealthiest kids in Nigeria.young DJ is the son of one of Naija's finest DJ Emmy Black.
K-Nation will be the one representing and pushing the young talent.
Top 10 Richest Kids in Nigeria
Emmanuella Samuel – N60 million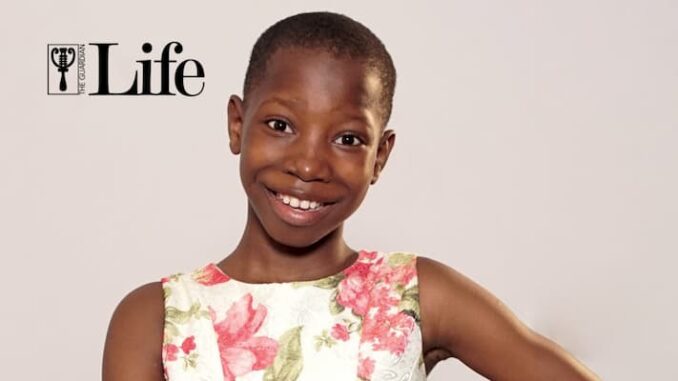 Emanuella Samuel mononymously known as Emanuella, is a YouTube child comedian on Mark Angel's YouTube channel. Emmanuella's first appearance was on episode 34, titled "Who Mess?". She has since grown to become the most popular child comedienne in Africa.
Top 10 Richest Kids in Nigeria
Amarachi -N 35 million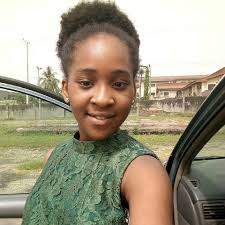 Amarachi Uyanne popularly known by her stage name Amarachi, is a Nigerian teenage singer, dancer and violinist. She is best known for winning the maiden edition of Nigeria's Got Talent.
Anuty Success – N 31 million
Success popularly known as Aunty Success is a famous Nigerian kid comedienne and a YouTube personality who was discovered by Mark Angel Comedy skit, a short comedy video published every Friday on YouTube. She was born on 19th July 2013 in Port Harcourt, River State in the south southern part of Nigeria.
Ozzy Bosco – N25 million
This child is also rich and popular in Nigeria. He composes his own songs, performs on stage and records his awesome hits.
Ify Ufele -18 million
Ify Ufele is a fashion designer who owns a clothing line in Nigeria. Her interesting works were demonstrated at New York Fashion Week (the girl lives in the United States of America, but she loves being inspired by African culture when she visits Nigeria), and she is believed to earn her own money
Destiny Boy – N 17 million
Afeez Adesina, aka Destiny Boy, became famous after he covered the song If (by Davido) and got noticed. His talents and hardworking character helped him to get promoted in the pop-music industry in Nigeria.
Top 10 Richest Kids in Nigeria
Marylove Edwards -N 15 million
Marylove Edwards is a professional tennis player from Nigeria. She has been tipped to become the next tennis star in the world. She is one of the richest kids in Nigeria now.
Summary of top 10 richest kids in Nigeria
| Rank | Name of Kid | Net Worth(₦) |
| --- | --- | --- |
| 1 | Mompha Junior | 500 million |
| 2 | Ahmed Starboy | 65 million |
| 3 | DJ Young Money | 61 million |
| 4 | Emmanuella | 60 million |
| 5 | Amarachi | 35 million |
| 6 | Anuty Success | 31 million |
| 7 | Ozzy Bosco | 25 million |
| 8 | Ify Ufele | 18 million |
| 9 | Destiny Boy | 17 million |
| 10 | Marylove Edwards | 15 million |
Source: Glusea