When you consider rich football players, you probably think of well-known Premier League players and those that are known for doing well in the World Cup. Whilst these are certainly up there with players that earn well from their career, there are several Nigerian football players whose bank balance has also benefited.
Odion Ighalo – Worth ₦12 billion/£23 Million.
Odion Ighalo started to make a name when he came to England and signed up to play for Watford FC. Little did he know that when he did this, he immediately made it onto the list of top-paid Nigerian footballers – what a great achievement!
Since then he has also signed up for a major Chinese team to earn himself 9 Billion Naira. As well as the initial sign-up fee (the equivalent of £20 Million) he earns 4.9 Billion Naira every year that he plays for the club, which by anyone's standards is a hefty salary.
As he earns such a large amount annually it is no surprise that he is someone who likes to space the cash. In fact, he's a member of the Man United cars gang with both a Range Rover Sport and a Mercedes Benz G Wagon on his driveway.
His fame has earned him over 800,000 Twitter followers where he often shows photos of his house and extravagant holidays. He's definitely a football player that is enjoying his earnings and who can blame him?
Obafemi Martins – Worth ₦14 billion/£26 Million
Odion may be a big earner in the world of Nigerian football players, however, Obafemi Martins has overtaken him. Popular with those who like to place a sportsbet he has known as Nigeria's fastest player. He started his international football career playing for AC Milan, where he did so well that he was spotted and made a move to England. He also plays for Chinese first league team Shanghai Shenhua, where he earns around 2.4 Billion Naira each year. A keen businessman he also runs a number of businesses throughout Nigeria and has several endorsements that also bring him in some money.
Obafemi is a keen car driver, owning a BMW X6, Porsche Gemballa, Mercedes Benz McLaren, Ferrari Lusso and a Lamborghini Gallardo. When you consider that his Lamborghini alone is worth 115 Million Naira, it is easy to see he isn't afraid to spend his wealth on supercars. He has nearly 500,000 Instagram followers and is likely to use this social media following to bring in endorsements and increase his yearly pay too.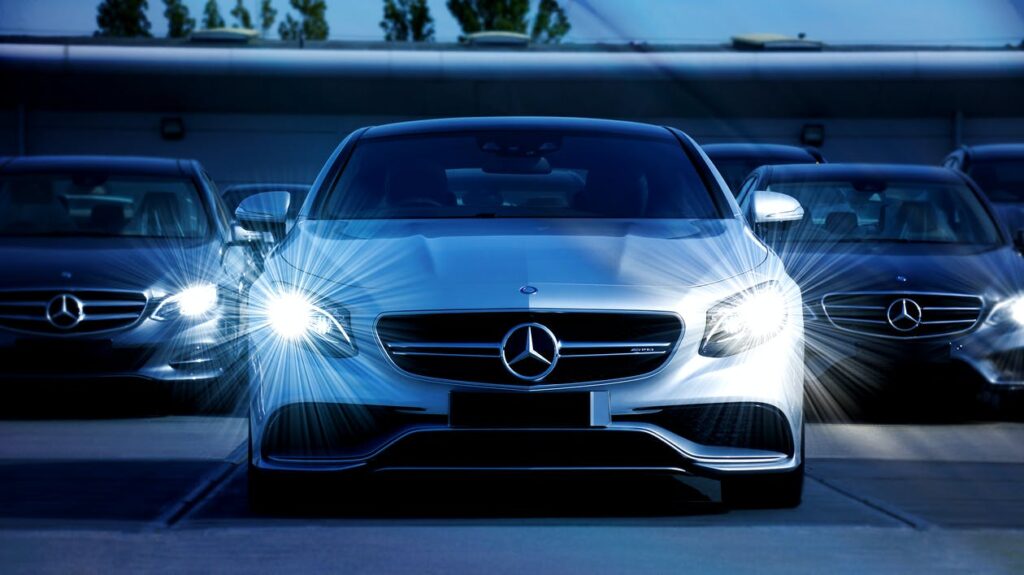 John Mikel Obi – Worth ₦23 billion/£42 Million
John Mikel Obi is officially the richest Nigerian football player. He's played for a number of international teams and is currently captain of the Super Eagles. Even before this signing, he earned 1 Billion Naira each year playing for English team Chelsea. He was then spotted by Chinese team Tianjin Teda who offered him double his Chelsea contract to play for them instead. He now plays for Turkish team Trabzonspor and earns around 23 Billion Naira each yet, making him the richest Nigerian footballer.
He's due to marry the daughter of a Russian oil magnate and much like the other Nigerian footballers we know of loves supercars. He's the very proud owner of the latest Range Rover Sport, a Mercedes Benz G-Class and a Bentley Continental GT. He uses his Twitter platform (200,000 followers) rarely preferring to concentrate on his love of football and being a dad.
Read Also Victor Moses net worth
Although these are the 3 richest Nigerian football players there are certainly a number of other Nigerian players that are earning well too. Many of them play for international teams and as the Premium League approaches, they find even more of them are snapped up and paid a hefty sum to come and work for an English team. There is a trend for footballers to splash out on supercars so it will be interesting to see what purchases are made in 2021.