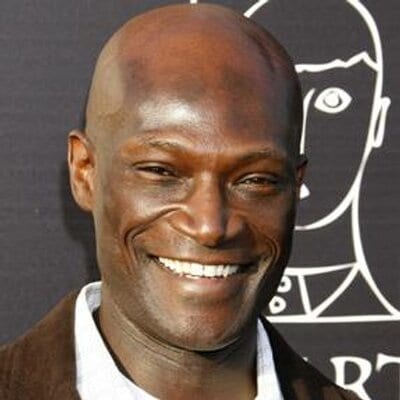 what is Peter Mensah net worth?
Peter Mensah is a Ghanaian- British actor. He is the richest actor of Ghanaian decent. Find out how much he is worth, movies he has starred in and more in this article.
Peter Mensah Profile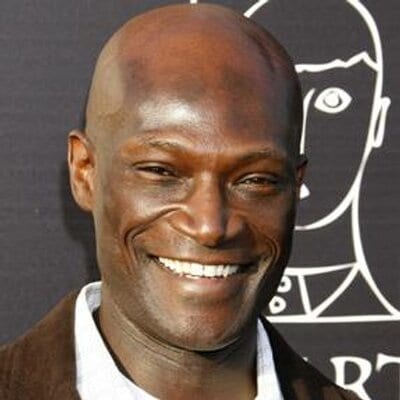 Peter Mensah was born on 27th August, 1959 in Chiraa, Ahafo region of Ghana. He is the first born of his family. His father was an engineer and his mother, a writer. Peter Mensah has two siblings. Peter Mensah moved with his family to Hertfordshire, England. He began practicing martial arts at the age of six.
Movie Career
Peter Mensah started acting around the late 1990s. He has starred a lot of movies including Avatar, 300, Hidalgo, Tears of the Sun, Jason X, Harvard Man, Bless the Child and The Incredible Hulk.
Mensah played the character Oenomaus in Spartacus and was on the Spartacus Panel at Comic Con 2009 and 2011.
Peter Mensah net worth
Peter is worth $5 million. He is rated the richest actor of Ghanaian decent.
The Long Island Incident
Striking Poses
Bless the Child
Bruiser
Enslavement: The True Story of Fanny Kemble
The Golden Spiders: A Nero Wolfe Mystery
The Perfect Son
A Nero Wolfe Mystery
Blue Murder
Harvard Man
Jason X
Witchblade
Conviction
Cypher
Triggermen
Conviction
Enterprise
Dead Space
The Incredible Hulk
Avatar