MTN Ghana
In this article we will take you through all information you need to know about MTN Ghana, MTN Mobile Money, MTN bundle codes and promotions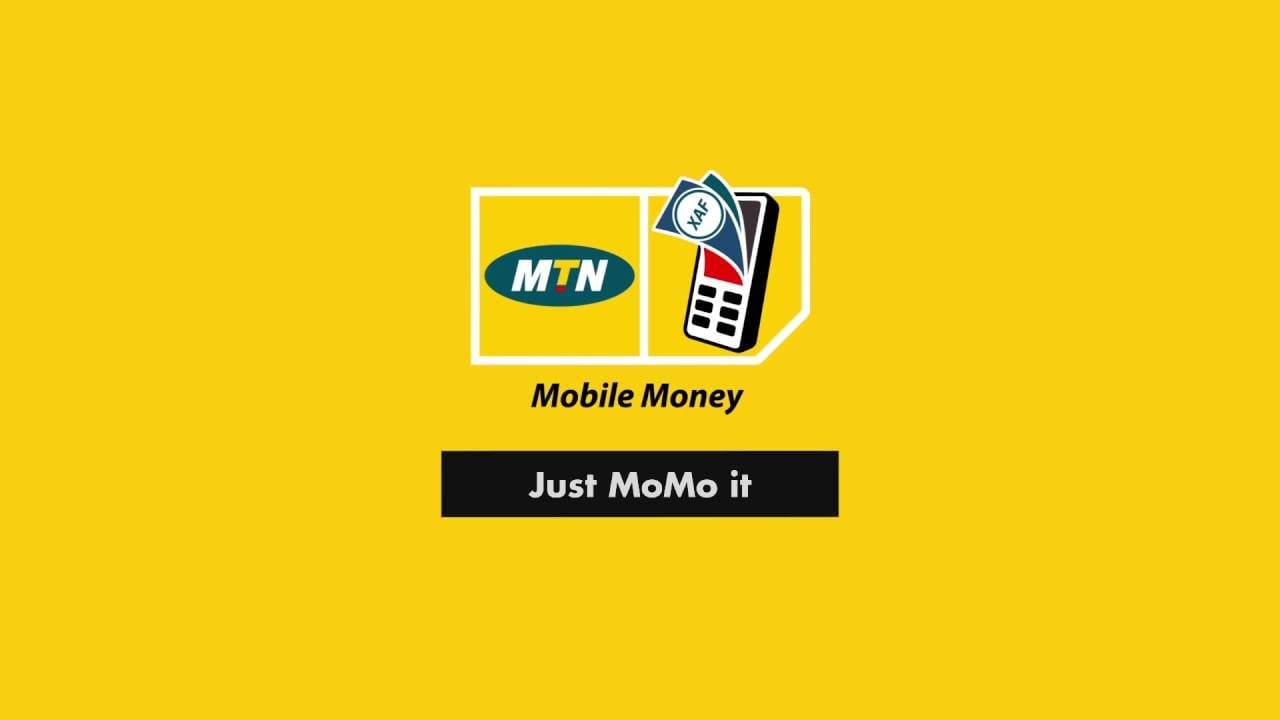 MTN Ghana
In this article we will take you through all information you need to know about MTN Ghana.
MTN Ghana has its Parent company MTN Group Limited, formerly M-Cell,   a South African multinational mobile telecommunications company, operating in many African, European and Asian countries. Its head office is in Johannesburg.
MTN Ghana is the leading provider of mobile telecommunications services in Ghana. The Company has over 17.93 million subscribers with a market share of approximately 55.09% as at December  2019.
MTN Ghana Coverage
MTN is the only Telecommunication company in Ghana with nationwide coverage.
What is MTN mobile money
MTN Mobile Money is a secure electronic service that enables MTN Mobile Money wallet holders to store funds, send and receive money, make payments and do a number of other transactions simply using their mobile phone. It's fast, simple, convenient and affordable. And it's offered by MTN in partnership with over 10 partner banks, in a number of countries across Africa.
How to Use MTN Mobile Money
In Ghana, you can access the MTN mobile money by registering your number with a valid National identification card at any MTN office accross the contry. Once you are registered, you can use it by dialing *170# to perform any transaction. See how to use MTN MoMO for buying airtime here
The service is offered by MTN in partnership with over 10 partner banks. You can use MTN Mobile Money to send and receive money, top-up MTN airtime, pay bills (DStv, ECG Postpaid, MTN Postpaid, School fees and more), buy & pay for insurance, pay employee salaries, pay for airline tickets and other goods and services.
MTN Bundles and Codes
MTN Mobile Internet (Packages, bundles and More) – *138#

Internet Bundle Balance (Check your MTN Data Balance) – *138*1#, select option 8 (check balance)

To check bundle information – *126#

Unlimited Internet Bundle (Unlimited Browsing) – *138*1*4#

Bundle Notification – *138*9#, select options 1 or 2 to respectively opt –in or opt out

Broadband Internet Bundle – *138#

Roaming Inquiry – *151#

Social media bundle (Twitter, Facebook and WhatsApp only) – *138*1*5#

YouTube bundle (streaming videos) – *138*16#

Super saver bundles -*138*4#
Special MTN Codes
MTN pulse – *567#
MTN Just4U – *141#
MTN Number Porting – PORT to 600

MTN Number Reservation – *1390#

Blackberry Plans – *140#

MTN Sim registration status – send blank text to code 400

Check for your sim registration – *400#

MTN Radio –1303

Caller tunez-1355

STOP to 1355 Unsubscribe caller tunez

MTN Zone – *135*1#

Voicemail sending – 108

Voicemail receiving – 109

Please call me service – Send a message with 0241 to 1399.

Generate Mobile Money ATM token – *511#

To check 4G device compatibility – *585#

Check your MTN mobile number – *156#
Recharge airtime for another person – *144*number to recharge*voucher number#

Mobile Money fraud Report – From your line sms to 1515 detailing name of merchant agent, and date of transaction.

MTN Whatsapp line- 0554300000

Weather forecasts-*455# (charges applied per sms)

MTN Farm Direct(Farming tips)- 30037

Silverbird movie Schedules- MOVIES to 1412

For jokes-*300*20#

MTN pay for me- 154[0244000000] Dial 154 followed by number without spa
Connect your home and office to reliable and super-fast internet with MTN Fiber broadband. Visit https://t.co/oVeWRPCtA7 or dial *5057# to sign up. #WeDey4U #MTNFiberbroadband pic.twitter.com/f5cUpXDW4k

— MTN Ghana (@MTNGhana) March 18, 2020
MTN Ghana Shares
You can buy mtn shares on Ghana Stock Exchang. Find out more here
MTN Turbornet
MTN TurboNet is a plug and play super high-speed 4G Internet router. It comes with a high-powered external antenna and data SIM that enables it to deliver fast Internet in 4G locations.
TurboNet provides instant high speed Internet for up to 32 users simaltaneously . To enjoy the service, the user must be within MTN's 4G coverage area . TurboNet is suitable for both home and office and can be purchased at MTN Service Centers for Ghc 499
Fibre Broadband 
MTN Fibre Broadband is a high –speed Internet service for your home or office. The service enables you to surf the internet, stream TV & videos on demand, play online games, enjoy clearer video calls and so much more at a super high-speed.
Why should you choose MTN Fibre Broadband?
Faster Internet speed & the most reliable internet connectivity

Fully automated account management via *5057# and online channels

Variety of affordable and flexible bundles to choose from

24/7 customer service and technical support

Payment options via MTN MoMo, MTN Airtime and third-party channels
MTN Fibre Broadband offers
Be-Right-Back Service allows MTN Fibre broadband customers to "freeze" their account while they are unavailable e.g. Out of the country.
Don't lose what you don't use!!! Dial *5057# or go to the Fibre broadband web portal: fibrebroadband.mtn.com.gh to activate the service.
MTN Ghana Vision
MTN Ghana, in line with its vision and mission, continues to lead the delivery of a bold new Digital World to customers and to make their lives a whole lot brighter.
MTN is truly committed to maximizing productivity and efficiency by delivering uniquely designed communication solutions. As the leading telecommunications company, MTN is focused on providing excellent telecommunications services across the African continent.
MTN believe that through access to communication comes economic empowerment. MTN has a wide variety of network services as well as segments.
These are specially designed for different kinds of people to enhance their mobile experience, while others add value to their subscription with them.
Get more updates in this category here
Their  cost-effective solutions will bring a smile to your face. MTN understands that the best way for you to gain a competitive edge in a local market is to offer different segments which suits people's life styles and economic situations whilst allowing you to enjoy the best solutions and offerings available.
MTN Ghana Contacts
Toll free number   100
Phone Number 0244300000
Twitter @MTNGhana
Facebook   MTN Ghana
Instagram  MTNGhana
Official Website Mtn.com.gh
MTN Apps Android