Marketing Lessons from Casinos No Deposit Bonus Strategy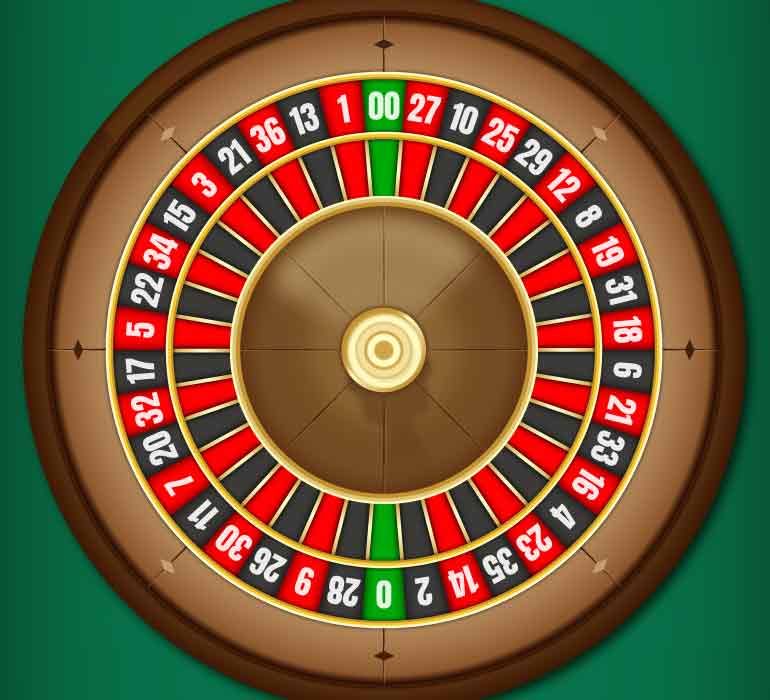 Online casinos, sports betting, and mobile gambling games have skyrocketed in both growth and popularity over the last few years. According to recent reports, the global online casino market is poised to hit $127.3 billion by 2027. The operators working in this marketplace have seen an increase in demand as well as a massive increase in competition, as more and more people want to get into the game.
In order to stay on top, casino companies have remained agile and adaptable to all circumstances, giving the rest of us a glimpse at some of the keys to marketing success.
Competition in the Marketplace
Due to the rampant growth of online casinos, casino-style video games, and other gambling games in the last decade or so, companies offering these services have had to get extremely creative with their marketing techniques.
Bringing in new customers and keeping returning players happy are the main goals for online casinos. In order to accomplish this, online gambling companies utilize a variety of marketing acquisition and retention strategies that any business can learn from.
Bonuses and Promotions
Search Engine Optimisation
Mobile Optimisation
The Importance of Innovation
Bonuses & Promotions
Welcome packages and loyalty offers have been the foundation of online casinos' customer acquisition strategy for years. Giving out generous bonuses to get new customers to try a site and rewarding returning customers is a smart marketing strategy that any business can get on board with.
Bonuses and promotions can be distributed to new and returning players by email marketing lists, social media, and even targeted landing pages to get the audience to the right promotional product.
The "No Deposit" Strategy
One of the most popular promotions offered by online casinos is the "No Deposit" bonus. A no deposit offer allows a new player to try a game for free, without risking any of their own money. If they end up winning, the player can collect their winnings, without ever placing an initial wager.
While this might seem like a risky move for casinos, they have some clever ways of protecting their bottom lines, while giving players a desirable offer and reward system. Online casinos protect themselves against money loss with no deposit promotions by setting various wagering requirements.
With specific terms and conditions, wagering requirements, and a limitation on payout amounts, these online casinos can better manage possible losses from generous No Deposit bonuses that they offer.
Marketing Success with SEO
The primary goal of marketing is to make your business "discoverable". Once the right people find you, they can start the customer journey and become loyal customers for years to come. For that to happen, a business needs to be putting itself in front of as many eyes as possible. 
Search Engine Optimisation, or SEO, is a foundational marketing strategy for any business, but one that online casinos have really mastered. SEO involves targeting the right customers by using specific keywords in online content in order to improve search results on search engines like Google and Bing.
As a marketing strategy, SEO is one of the best because it is truly organic and doesn't require any paid advertising. It's a free option (other than time) and can really skyrocket a site to the top of search results if done correctly.
Once customers are aware of your brand, you can take it to the next step by offering bonuses and promotions to get them to try your product. Just like online casinos do.
Making the Most of Mobile
The number of people playing, browsing, shopping, and communicating on their mobile devices has been growing every year. In 2020, 68.1% of all website visits around the world came from mobile devices, an increase of 5% over the previous year. What this means is that any business looking to compete in today's market must prioritise mobile in its marketing strategy.
Online casinos are masters at mobile optimisation, especially since so many of their casino games are primarily played on mobile devices. In 2021 alone, there was a 60% increase in mobile casino players — providing further evidence of this mobile trend.
Staying on Top of Tech Trends
Speaking of trends, businesses in the online casino industry are masters of following industry trends. Discovering where their customers are spending their time, making sure to get in front of them, and constantly improving both gaming and communications technology has kept them on top.
Universal Lessons for Every Business
Operators in the online gambling market have achieved growth, gained customers, combated competition, and made a name for themselves on a global scale by being creative, quick to embrace innovation, and adaptable to changing circumstances.
Entrepreneurs and business owners from every industry can learn much from these lessons to incorporate into their own marketing strategy, not to mention their business philosophy, in general. 
Source: Glusea