I Go Die is a popular Nigerian stand-up comedian. He is one of the most successful comedians in Nigeria. He is also a motivational speaker, writer, and social crusader. I Go Dye net worth is estimated at $4.6 million equivalent to N1.8 billion
I Go Dye Biography
Francis Agoda aka I Go Dye was born on April 4, 1979, in Abraka, Delta State, Nigeria. His mother's name is princess Emily,
He was brought up by his grandmother Queen Agnes. I Go Die attended Ighogbadu primary school and College of Commerce, Warri Delta State.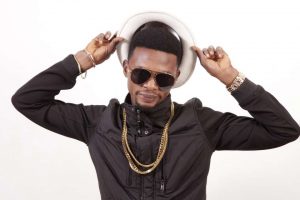 I Go die was very innovative as a child. During his school days he was chosen to become a project manager for Junior Engineering Technical society.
He designed an Hover craft ship, radio transmitter, hair dryer, projector, electric solar table fan and flying helicopter, that made him the first African child to have built a flying helicopter and moving Hover craft ship.
Francis was later awarded scholarship to study structural engineering at New York university.
Career
Agoda took up comedy as a way to address social factors affecting young children and many unprivileged people.
He came up with the name I Go dye from the similarity of the sound of his is surname Agoda. I Go Die is translated to mean Initiative guide on developing youth endowment.
I Go Die' s career in comedy began while he was in college at Essi. He started with his friend known as Igosave.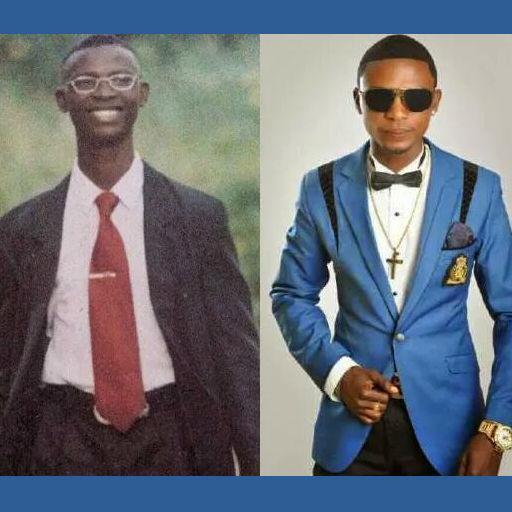 Together with his friend, they began presenting mock news on Delta Broadcasting Service 1994, where they addressed several issues affecting the society. I Go Die later got a contract as a Stand-up comedian at Prest Motel in Benin City. He was paid one thousand Naira per show then.
Read Akpororo net Worth
His biggest breakthrough came in 2000 when he performed at the Night of A thousand laughs. He was later honored as the most outstanding comedian at the Night of A thousand laughs by Opa Williams
I Go Dye Net Worth
Agoda is one of the richest comedians in Nigeria. He is worth about N1.8 billion.
He has performed in a lot of shows organizing some of them . In 2005, he toured 7 countries.
He was later contracted by (NIDOE) France to perform at the UNESCO Cultural Week in Paris France and was presented an award for his contribution to the upliftment of Nigeria Cultural value by Niddo Spain.
He has been featured in the MTV Africa Music Awards. He has also performed in the opening and closing shows of various notable musicians including Akon, Boyz II Men, 50-Cent, Rick Ross, The Game, and Kelly Rowland.
Read Richest Comedians in Nigeria
Awards
African Best Comedian.
The Nigerians in Diaspora Organisation of Europe-SPAIN Award for his contribution to Nigerian culture and art.
The Nigeria Best Comedian Award (NEA AWARD).
Delta Role model Award 2017
Nigeria best comedian Award
Niddo Spain Award; for his contribution to Nigeria Culture and Art.
Ukaid and youth alive foundation ambassador Award on #MadACT make a difference Against Corruption Today; dedicated to Nigeria pensioners
Nigeria Army Civil Award with the compliment of Chief of Army Staff Lt General TY Buratai
United Nations Development Goal Ambassador
United Nations World Habitat Ambassador
More on I Go Dye Net Worth