How to Download From YouTube The Easiest Way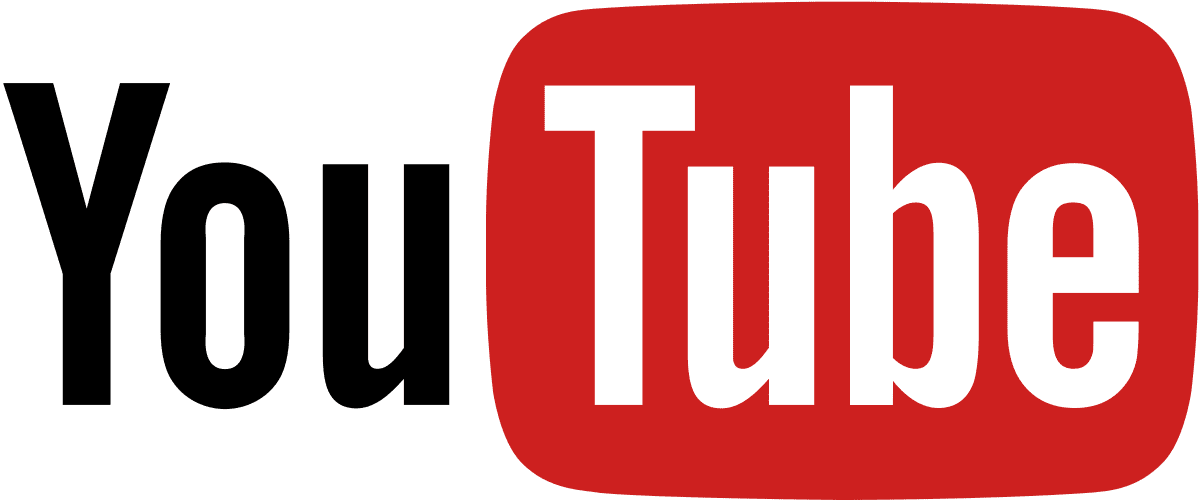 Glusea brings to you how to download from You Tube to your android phone and pc.
Ever seen movie or a video on Youtube you wish you could download and watch offline? if you are looking for the easiest way to download from Youtube then keep reading because this guide was created to help you out.
As you may be aware, YouTube platform is only for viewing and sharing videos only. The best and the rightful way is to save the video on the YouTube platform so you can watch offline.
Notwithstanding, there are backdoors you can use to get YouTube video on your device. Keep in mind that this write up is only for informational purposes only.
How to Download From YouTube to Computer
To download videos from YouTube to your personal computer, follow the steps below;
First search for and download YouTube video Downloader YTD to your OC then install it.
Go to YouTube and search for the movie you intend to download using your browser.
Launch the YTD Video Downloader if you haven't done so.
Copy the YouTube address or link and paste it on the YTD URL search box. The file to be downloaded will automatically be saved as MP4 in Documents folder on your PC, the download channel is as follows, C:\Users\Your Name\Documents folder. You can possible change the download location.
Next is to click on the Download button on the YTD for download to Commence. Depending on the size of the file you are downloading, download may vary from seconds to minutes.
How to Download From YouTube to Phone
The following ten steps will guide you on how to download videos from YouTube to your mobile phone.
You start by opening your YouTube app and search for the video you want to download, when it appears, tap the video to open it.
As soon as the video opens, you will see a "share" button below the video, click on it.
After clicking the share button, you will see a "copy link" option, click on it to copy the video link.
After the above is done, go to your browser and paste the link in the URL search box and your video will appear in the box on your browser.
After the video is opened, move your cursor behind the letter 'y' in YouTube.
Next is for you to Erase everything behind the word YouTube. This means that you are erasing http://m
After erasing 'http://m.', type 'ss' in the same place before 'YouTube'.
After typing, click search. A new link to the video you want to download will open. In the new link you will see the "Download" option, then you click on it. You will also find different formats you can download your video in.
Read How to Write Application Letter