What is Chacha Eke net worth ?
Chacha Eke Faani, is a Nigerian actress from Ebonyi State.
She rose to fame after starring in a movie title "the end is near" in 2012.
Chacha is the daughter of prominent Ebonyi State Commissioner for Education, Professor John Eke.
Chacha Eke net worth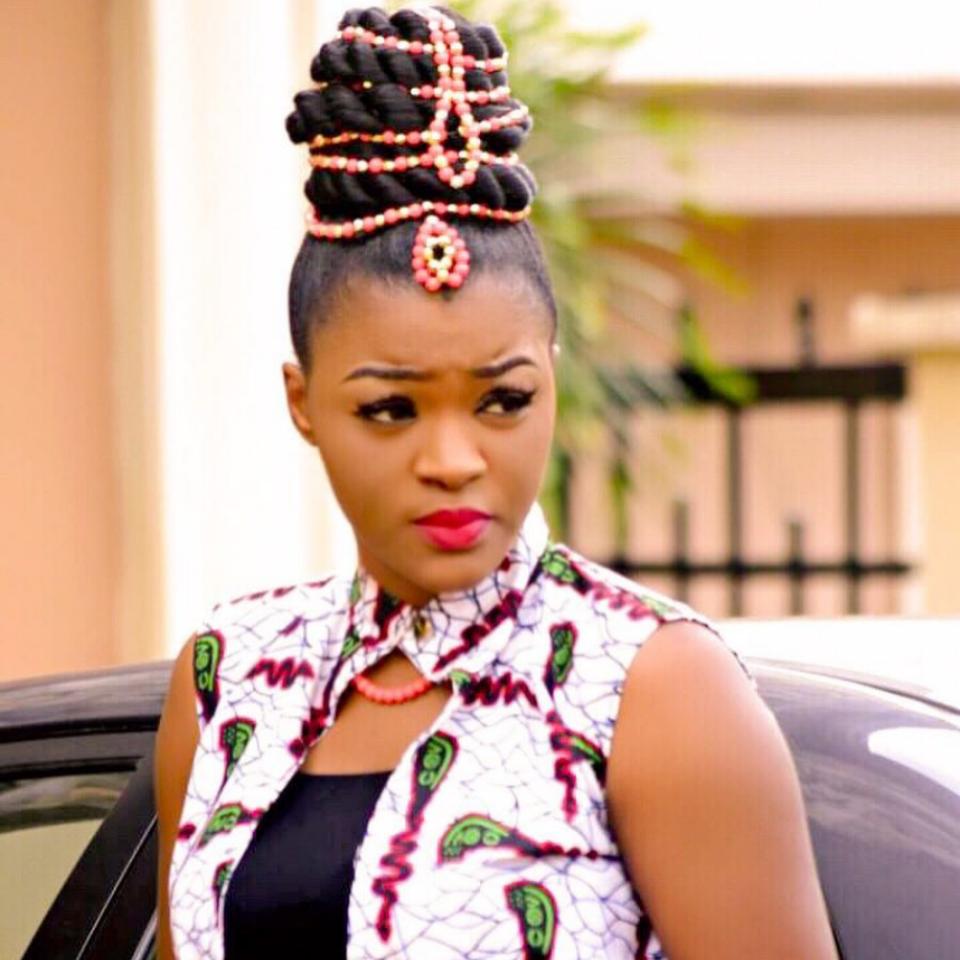 Chacha Eke Profile
The Talented actress was born on 17th July, 1987 in Ebonyi state.
She had her basic education at ESUT Nursery & Primary School in Ebonyi State, and completed her secondary school education at Our Lord Shepherd International School in Enugu.
Read Ini Edo Net Worth
She graduated from Ebonyi State University with a B.Sc degree in accountancy.
Read Also Genevieve Net Worth
She married Austin Faani Ikechukwu a movie director in 2013.
Chacha Eke Net Worth
Chacha is considered to be one of the wealthiest and most prominent actresses in Nigerian film industry. Thanks to her activities, Chacha Eke net worth is estimated at about 700, 000 dollars.
Beside her acting career, Chacha is interested in fashion and fancies wearing trendy African clothes. That is why she established her fashion business called "Print-Afrique Fashion Ltd," and currently she is its owner. Chacha's company.
Read Top 10 Richest Actresses in Nigeria
Chacha Eke Movies
Some notable movies of Eke are:
The End is Near
Commander in Chief
Clap of Thunder
Two Hearts
Beach 24
Gift of Pain
A Cry for Justice
Jewels of the Sun
Bloody Carnival
Cleopatra
Dance For The Prince
Mirror of Life
Innocent Pain
Bridge of Contract
Palace of Sorrow
Secret Assassins
Royal Assassins
The Promise
Valley of Tears
Village Love
Weeping Angel
Rosa my Village Love
My Rising Sun
My Sweet Love
Secret Palace Mission
Stubborn Beans
Bitter Heart
Shame to Bad People
Beauty of the gods
Pure Heart
Rope of Blood
Hand of Destiny
Lucy
Sound of Ikoro
Omalicha
Bread of Sorrow
Basket of Sorrow
Festival of Sorrow